You lovely readers always comment on my hair and I get a lot of hair loving from you all on Instagram so I thought I'd do a post dedicated to the barnet. I cannot take any credit for how my hair has looked over the past 3 months, in May I got hair extensions. I've always wanted thicker hair as naturally it's very fine. . . very very fine! My natural hair length wasn't really an issue it was just the volume and us gals always want what we don't have right? I have previously researched hair extensions but decided against them because I would never want to damage my own hair and consequently have to have it really short once they were taken out. Well luckily a few months ago a new hair salon, Arabella Rose, opened up near my home town offering a technique that is non damaging to your own hair. . . Now I'm not gonna lie, its expensive. . . but its quality and non damaging, which is the only way I would ever commit to having hair extensions. So I decided to go for it and see what it was like and its safe to say I'm a big fan of long flowing locks. . . .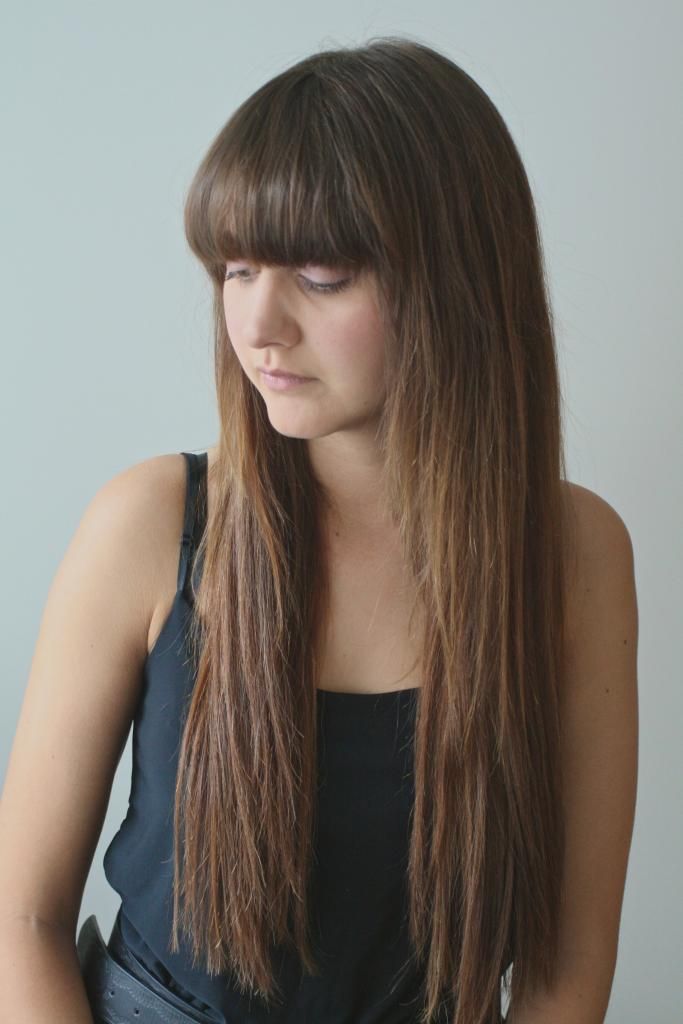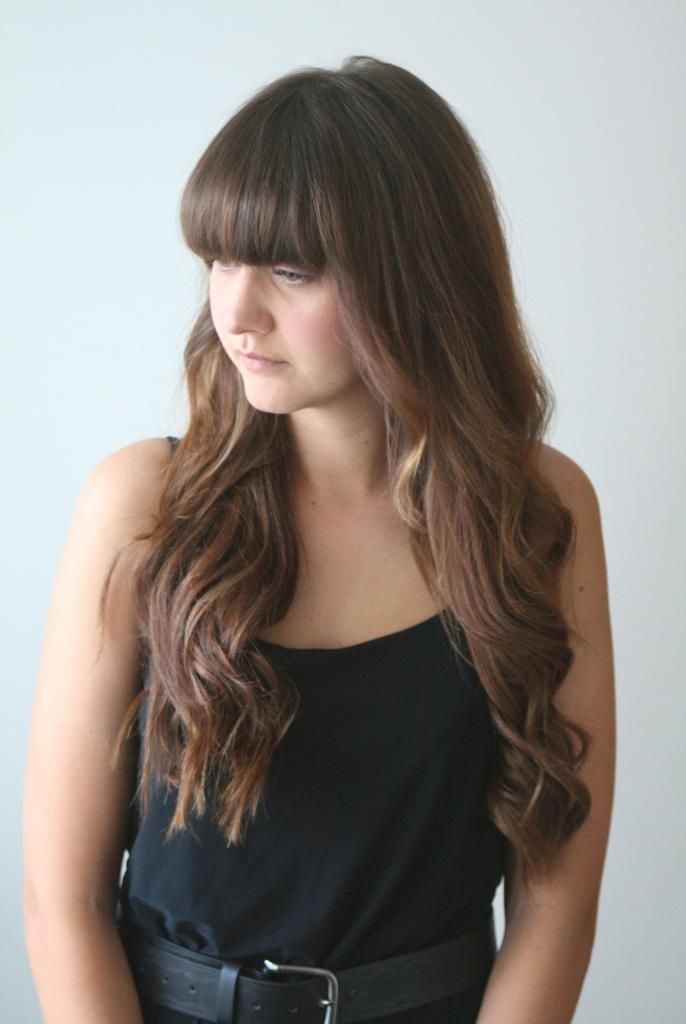 I've shown it here in the three styles I tend to wear it in, being straight, in a low side plait for work and my personal fav beachy waves.
Arabella Rose
spent a long time creating the perfect customised extensions for my hair tone and colour. I have naturally brunette hair with flashes of light brown and slightly lighter tips (due to my ombre do circa 2012). Not only did they figure this out in my consolation but continued to add and perfect the colour as they were fitting the extensions.
They say '' Once the bespoke hair extensions are made, we then use an attachment technique which is free of any glues, heat, chemicals, sewing or braids - resulting in no damage to your own natural hair.
The method combines strands of natural hair with the hand made extension hair and is then sealed and locked into place using tiny, undetectable rings. To remove them, we simply loosen the lock and the extension hair slides out. ''
When they first got put in it did take me a little while to get use to them, it felt heavy (compared to my usual hair) and the only way I can describe it is saying they felt like dreadlocks (not that I've ever had dreadlocks). I struggled finding a suitable style for work as working with children I absolutely have to have my hair up all the time but I found the side plait works well. I do miss being able to just shove my hair up in a high pony tail or a bun on top of my head (you can't do this as the copper rings will be on show) but I barely notice them now and absolutely relish having long, thick hair. I have my maintenance appointment on Saturday where they take them out, re tip and re apply, so I'm definitely going to keep them in for the wedding in November then I might have a bit of a break but I'm sure I'll have them again as the lure of long locks is too tempting.
If you fancy being Rapunzel yourselves or want to find out more about Arabella Rose then visit their website here or alternatively follow them on twitter, Instagram and Facebook for regular updates, images and special deals on blow drys and beauty treatments.
Thanks
x