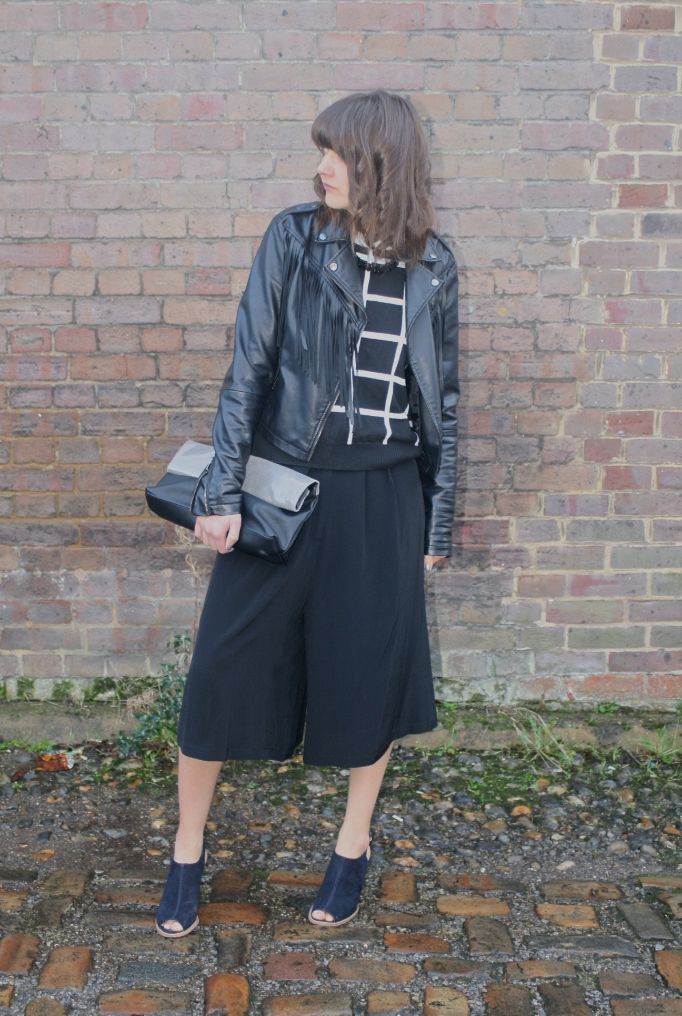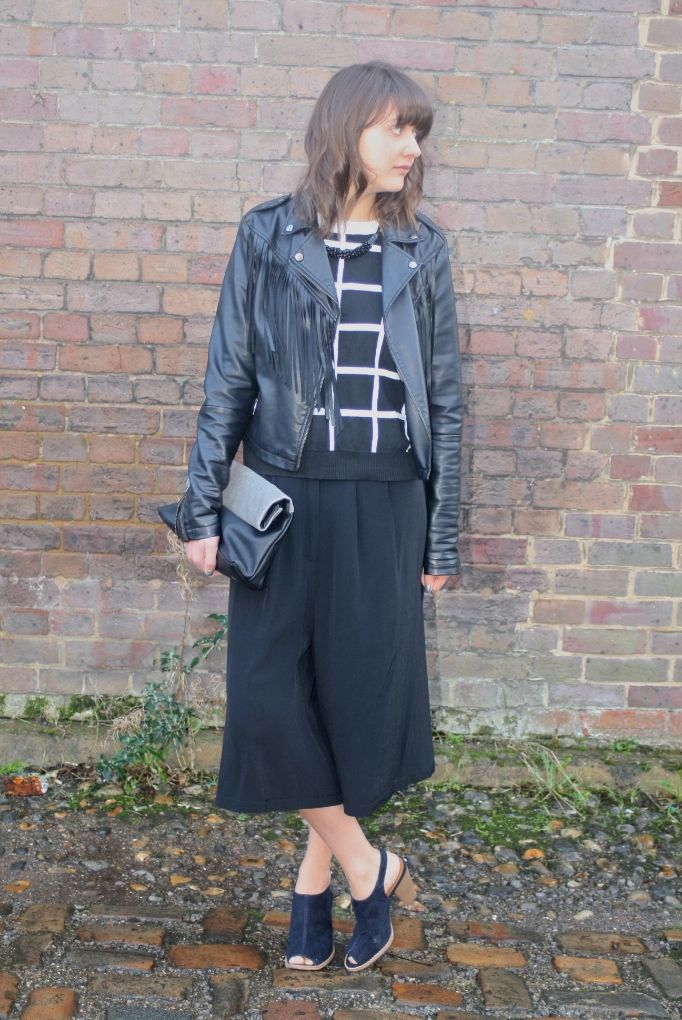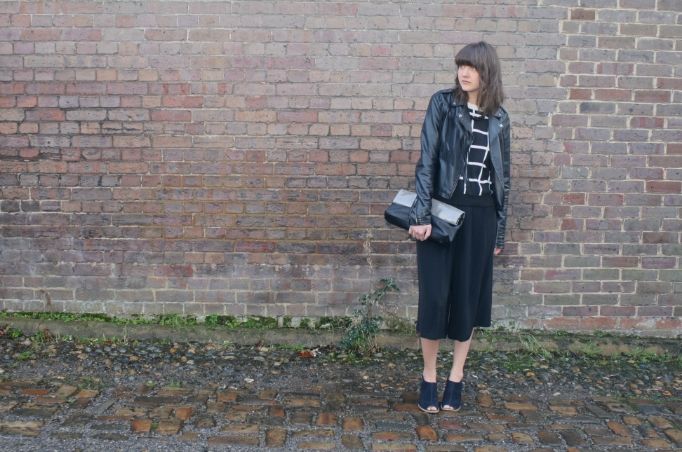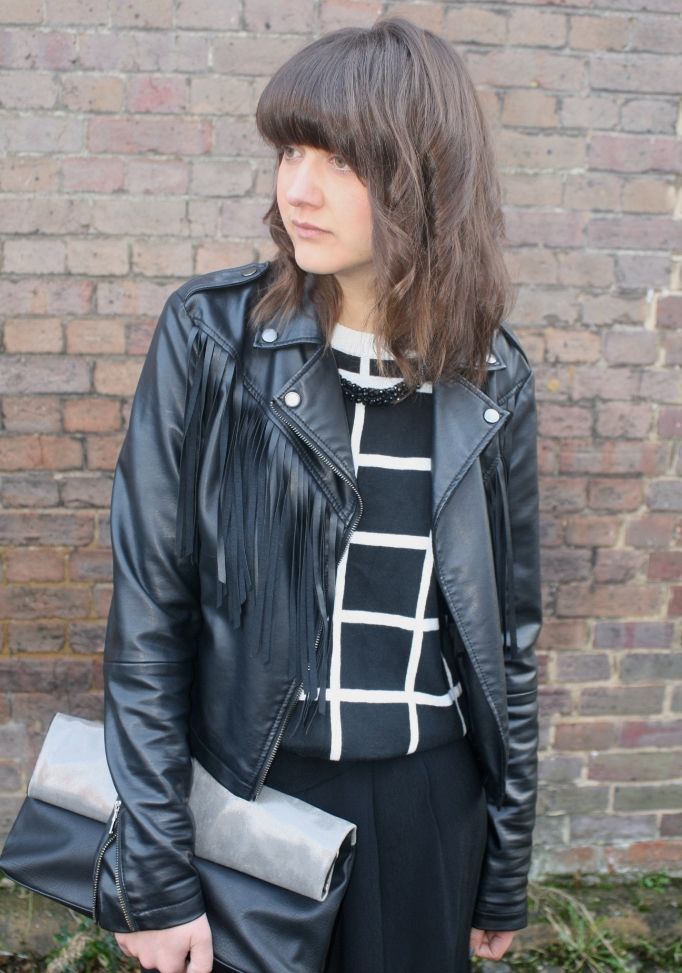 Jacket - Primark (old) // Jumper - c/o chicnova * // Culottes - Primark // Shoes - Deichmann // Bag - New Look via Asos // Necklace - Primark
It's official I'm obsessed with checks and tartan. Apologies in advance my next two outfit posts are also featuring my apparent favourite trend, who knew i loved it so much. I've actually had to throw this jumper away since wearing it on thursday night for a meal with my gal pals. I got lipstick on it which didn't come off in the wash so in a fit of anger i chucked it in the bin (warning: don't get Rimmel Provocalips on your clothes). Anyway i love these culottes from primark, although they do get creased really easy i think they look perfect with my slingback mules.
Hope you like this look, comment and let me know below.
Thanks
x
twitter
//
bloglovin
//
Instagram