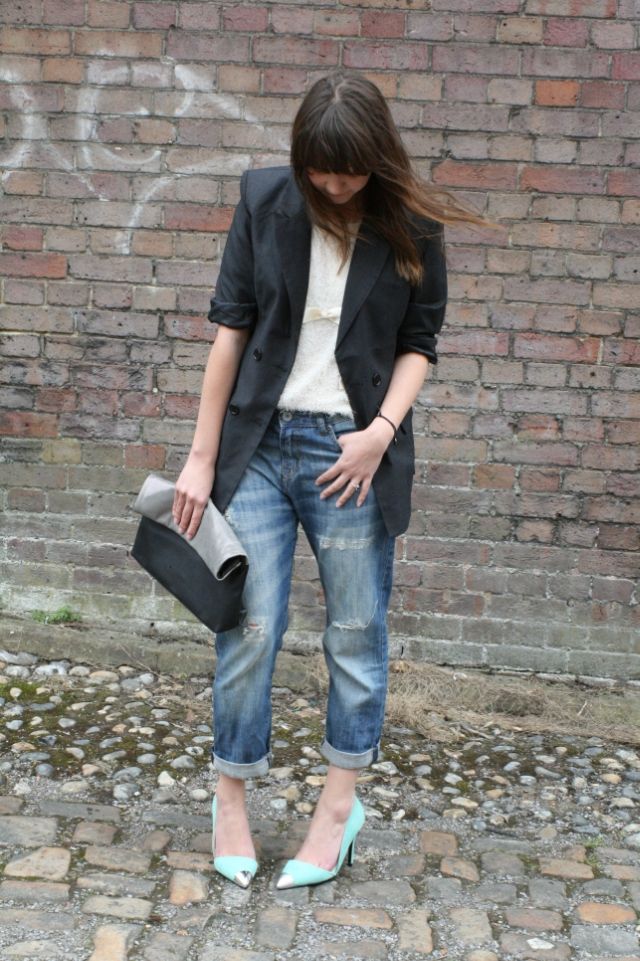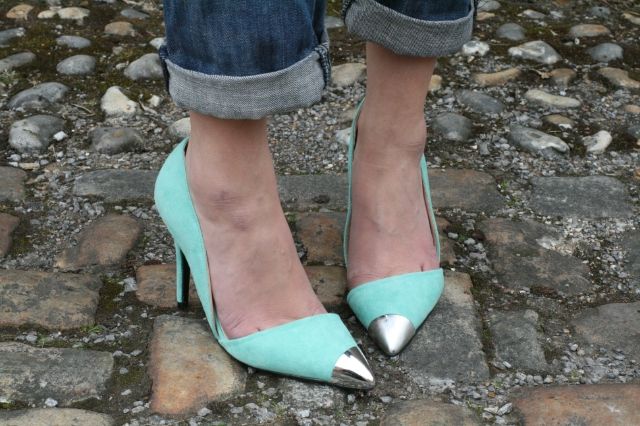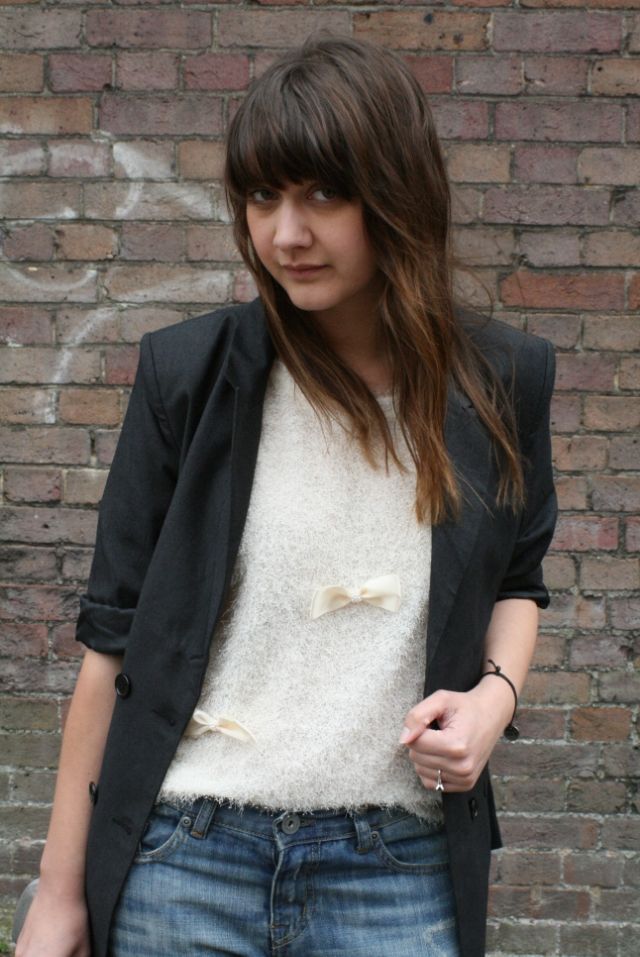 Blazer - c/o HiddenFashion * // Top - c/o HiddenFashion * // Shoes - c/o HiddenFashion * // Jeans - Republic // Bag - New Look
I was über lucky to win a twitter competition a couple of weeks back and managed to bag myself £50 worth of free clothes just for tweeting who my fashion icon is (Miranda Kerr FYI).
So I'm going to show you my winnings from
HiddenFashion
over the next few posts as I got a whole seven lovely items all for £50. HiddenFashion is a very cheap clothing website with pretty much everything under £10 but I'm thoroughly happy with the quality of every item I received. They do sting you on your shipping and handling fees so don't get caught out (although its still a pretty cheap option for quality clothing).
This oversized blazer is perfect to androgenise an outfit and check out the fluffy girly jumper with pretty bow detail. Now these shoes are nothing but perfect... mint green and silver accents, perf! I love this outfit!
Thanks
x