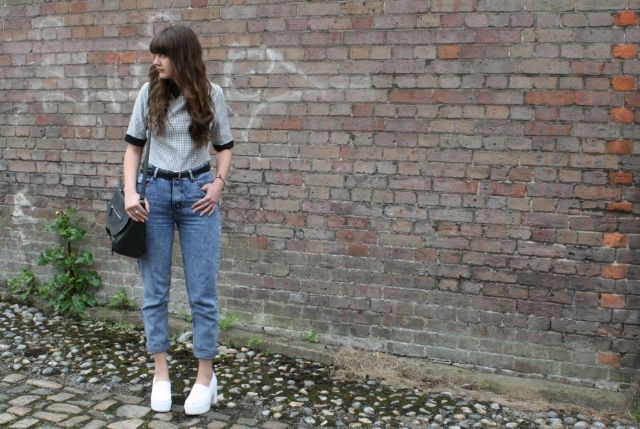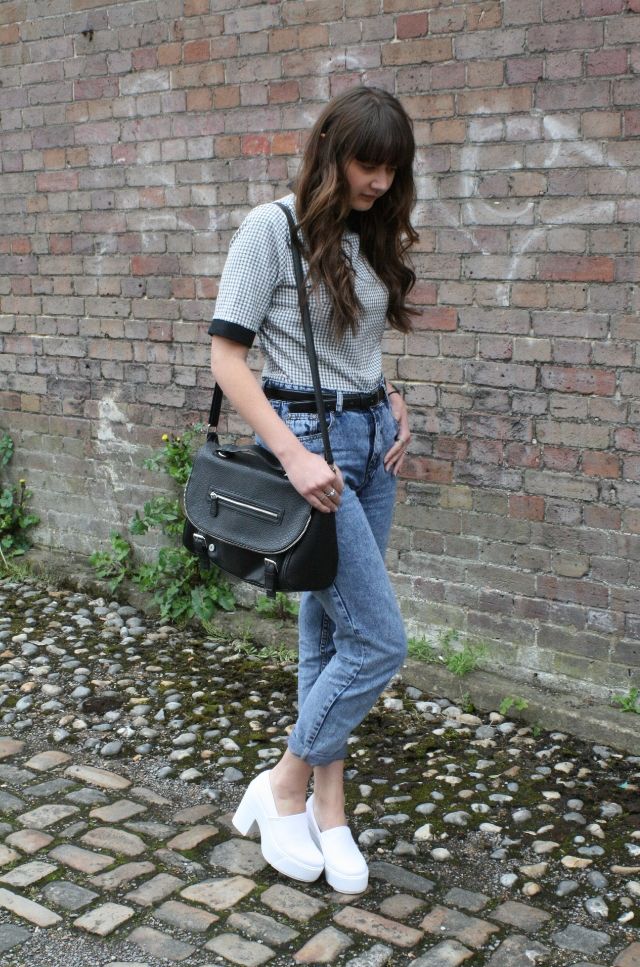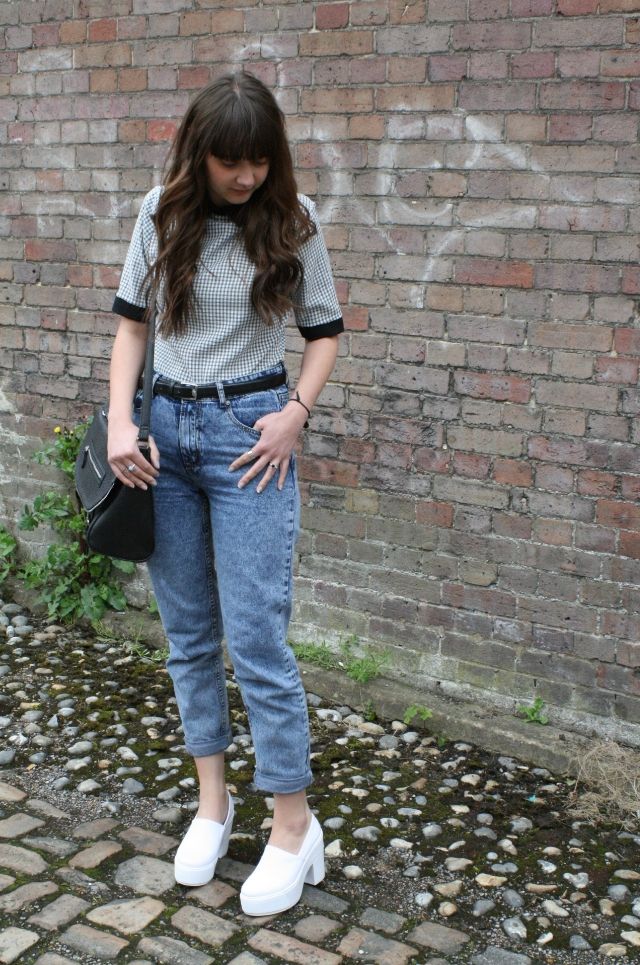 *New favourite outfit alert* I have all kinds of love for these acid wash 'Mom' jeans. It's taken me a while to latch on to the high wasted trend as I never though it was for me but now I bloody love it. These jeans make me feel skinny and cool, yep cool! I've paired them with one of my hidden fashion competition wins (see
here
). It's actually a dress but the shape didn't really suit me so I chopped off the bottom and made it into a top instead.
You might be thinking 'hang about her hair has got mighty long since the last post' well you would be correct. I got me some hair extensions and I now I have bona fide Mermaid/Disney princess hair. They were rather an extravagant purchase but all for research purposes for my wedding day hair so a necessity of course, ha!! I love having longer, thicker hair but it takes some getting use to. I'm paranoid you can see the bonds and not sure what to do with it all for work (as I have to have it up) but hey I'm sure I'll get use to it and if I don't it doesn't matter too much because I can just get them taken out and have my usual hair back as its a clever method that doesn't ruin your own hair, win!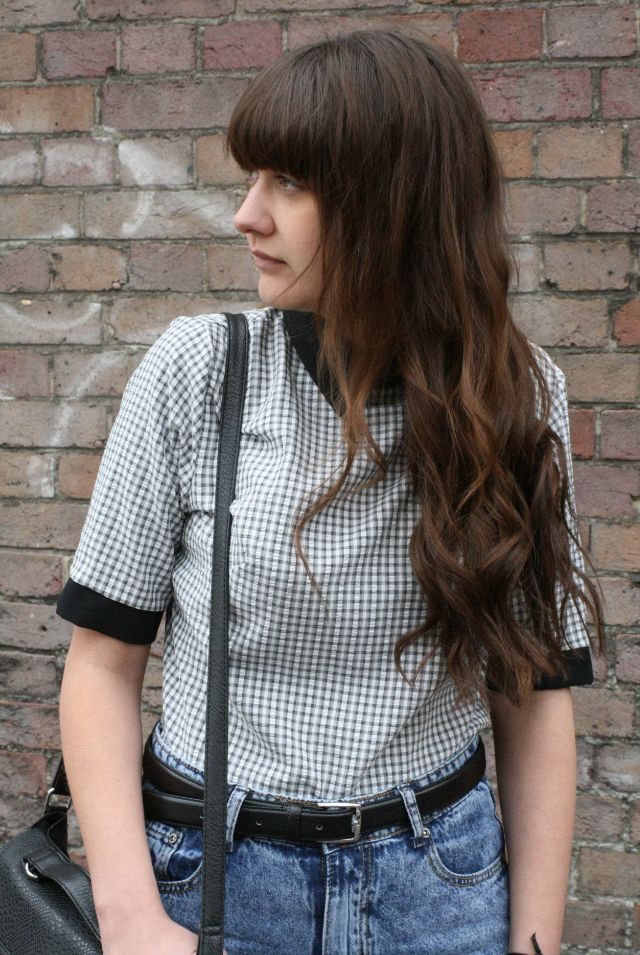 Check out the salons website
arabellarose
if you fancy haven't it done yourself, I definitely recommend them if you want lovely long, voluminous locks.
Thanks
x