I thought I would do a little day versus evening look today using a gorgeous dress sent to me from
Chi Chi
. I've had a few dresses from Chi Chi and they have all been such good quality. They are perfect for a posh do and as you can see you can dress it down too. *excuse the dry pasty legs*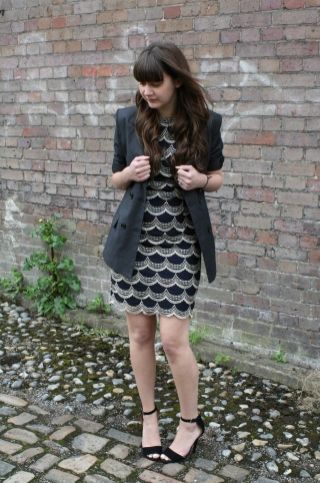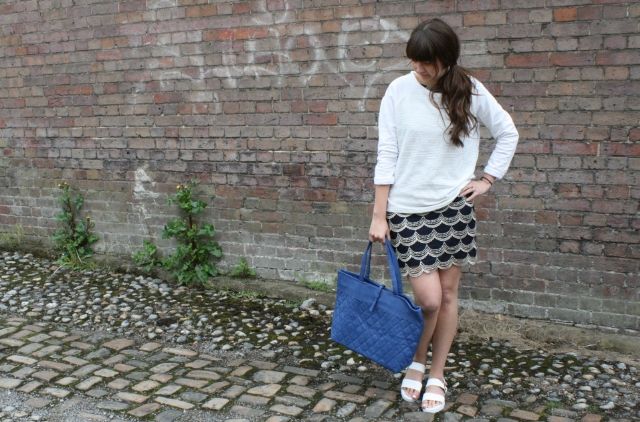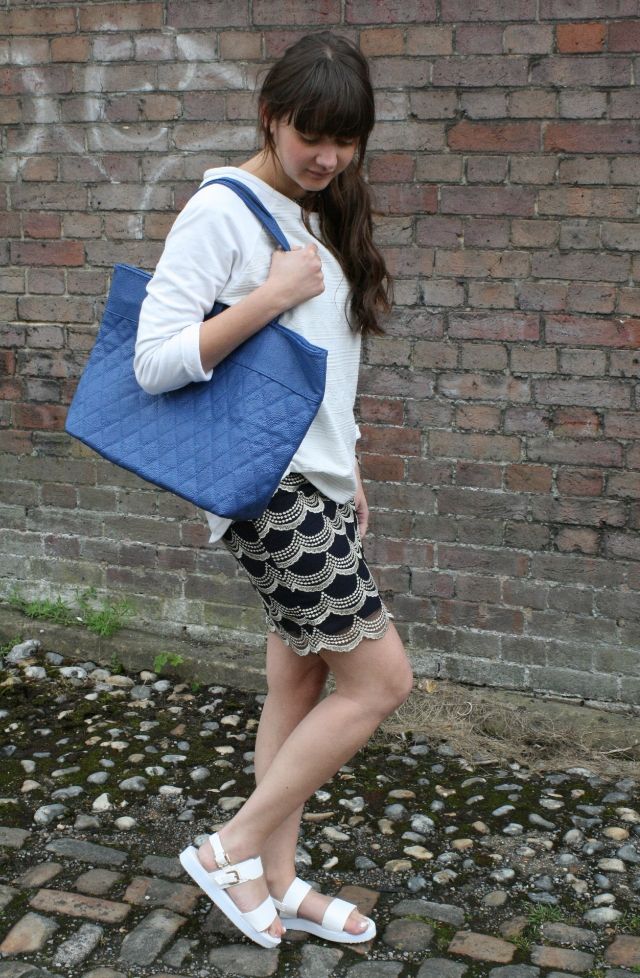 For the day time look I chose to layer a jumper over this dress and further dress it down with a great oversized shopper bag and 'those' white summer sandals from Primark. I think this is quite a casual holiday look, especially because the bag would be perfect for all your beach paraphernalia.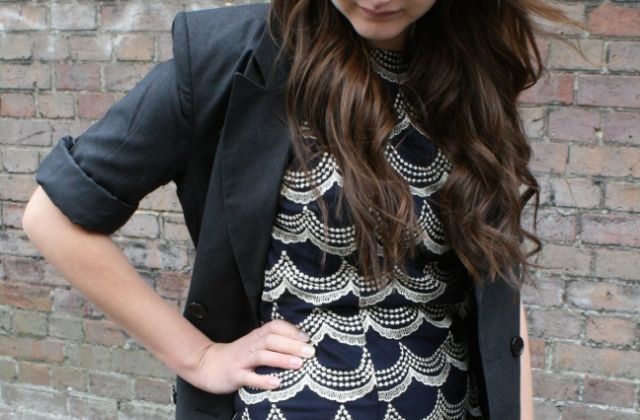 Blazer - HiddenFashion // Dress - c/o Chi Chi * // Shoes - FashionUnion
My evening look needs no more then an oversized boyfriend blazer and a simple pair of black heels. Perfect as the detail in the dress says it all really. And this dress is actually in the sale for £29.99 at the moment so head over and check it out!
Hope you liked this different type of post from me today, I really enjoyed creating two different looks using the same dress. Thanks for reading.
Thanks
x
twitter //
bloglovin
//
Instagram