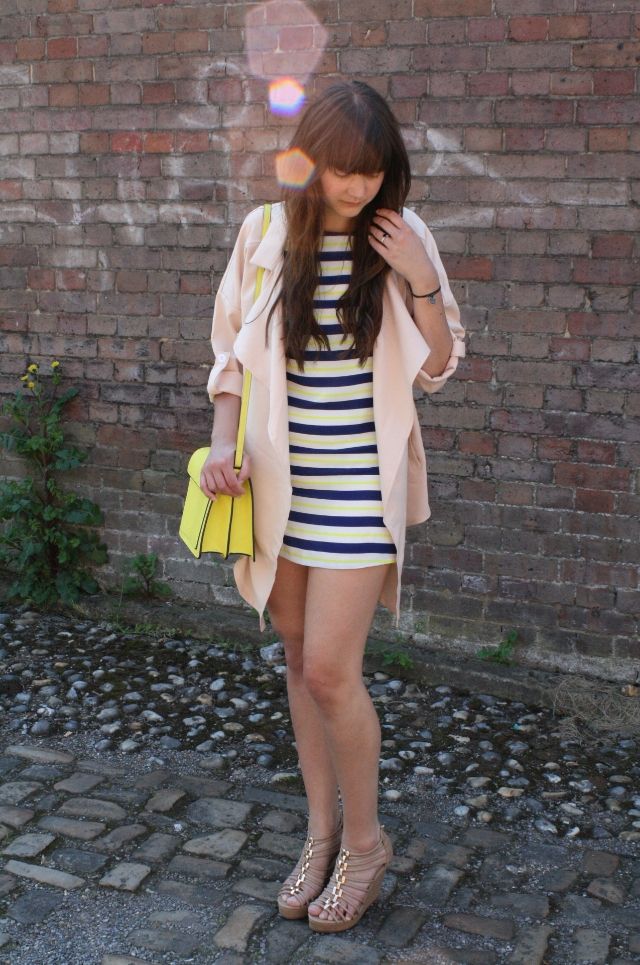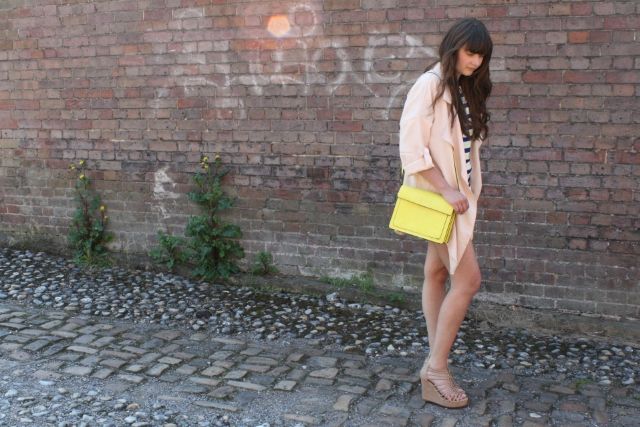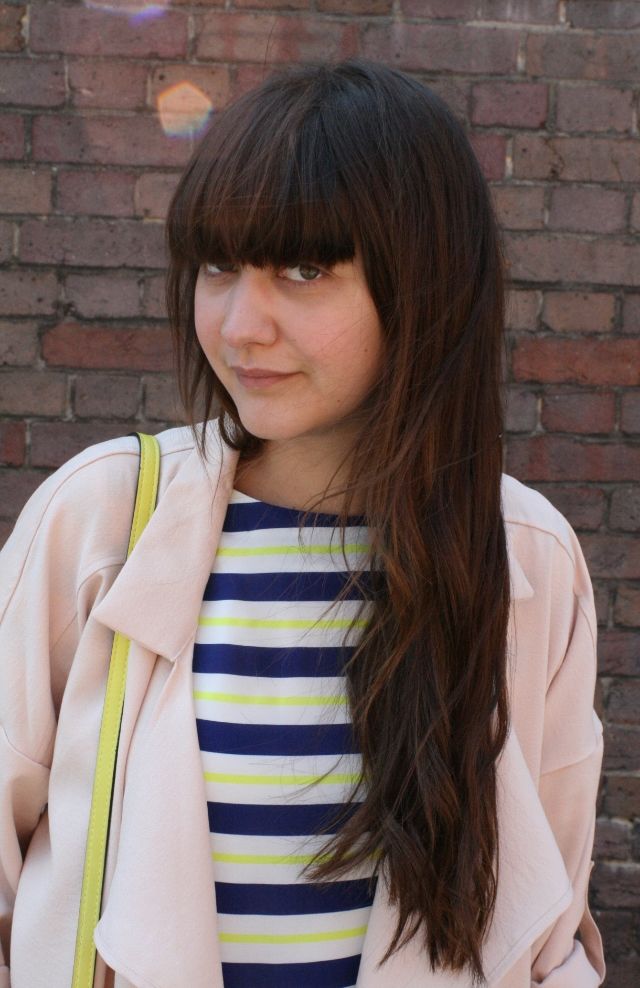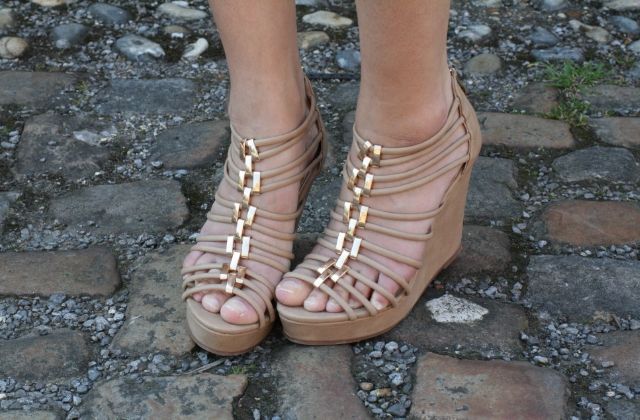 How fricken amazing is this weather? Because England is so wet and miserable most of the time I think we all forget how hot it can actually get. I struggle dressing for hot weather in England because there's always the chance that it might get chilly or a little shower might occur, you have to be prepared. Which is why I got myself this nice little summer jacket from sheinside. Its so light and floaty, its perfect to throw on if the wind picks up or you need a little something to cover up in the evenings. The colour is gorgeous too, a very subtle blush pink so it compliments any outfit. The dress is also from sheinside, perhaps a little too short for a lady of my age but who's judging?
If you follow me on Instagram you would have already seen these boy bad shoes sent to me, very kindly, from the people at
Krisp
. Again they're just the right colour to go with everything and I love anything with a bit of gold accent.
I'm currently in the process of writing my last ever assignment for uni... I can't believe that in two weeks time I'll be free from weekend studying. This means I'll be able to spent more time blogging, yay!
Enjoy the sunshine while it lasts
Thanks
x
twitter //
bloglovin
//
Instagram