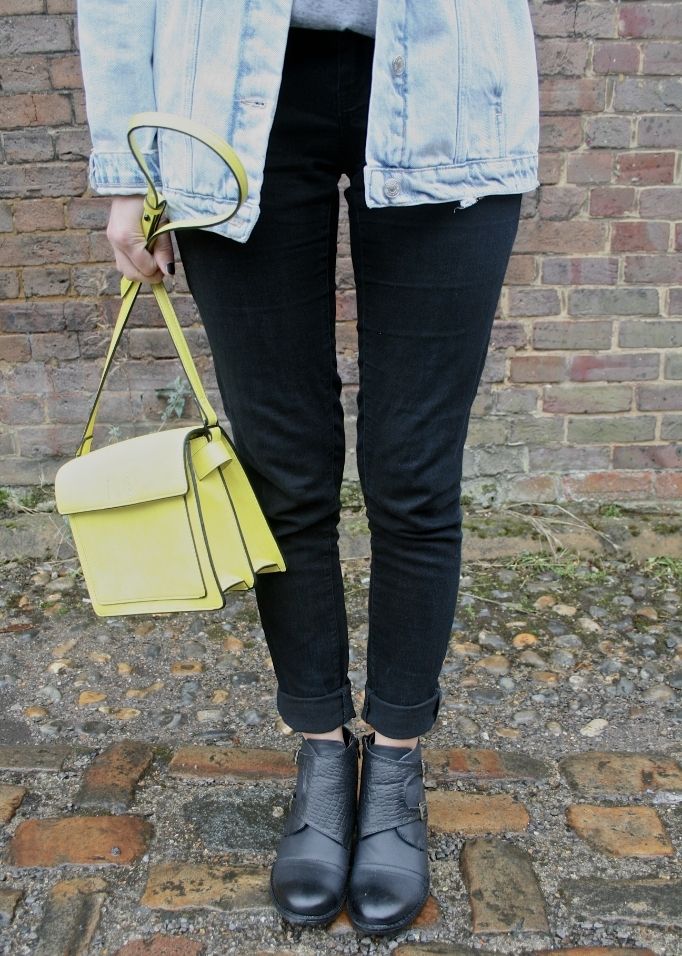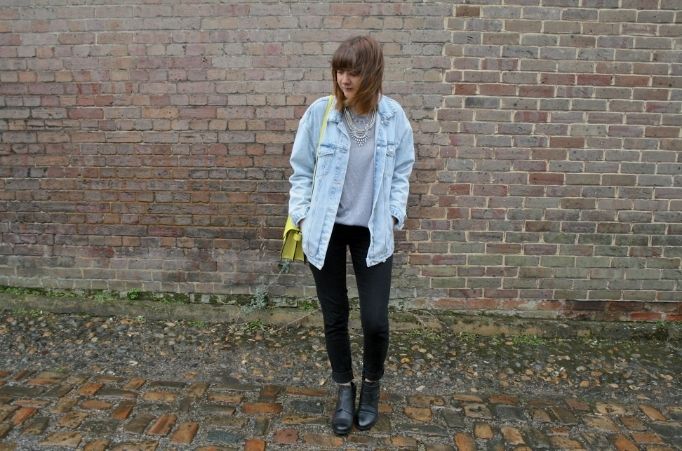 denim jacket - zara // tshirt - primark // necklace - h&m // jeans - primark // ankle boots - c/o hiddenfasion * // bag - zara
as much as we all like to dress up in heels and dresses you really can't beat a good old jeans and ankle boots combo. . . heck you can always jazz it up with a statement necklace and a neon bag! what makes this outfit all the more amazing is these boots are a mere £5,
hidden fashion
is a fabulous place full of £5 wonders that are honestly good quality, these little babies are not only gorgeous but fleece lined i tells ya, cosy! i seriously don't know what i did when i didn't own this denim jacket. i love all of its oversized goodness and if i ever have an outfit where i'm just not sure what coat looks best, this denim jacket always pulls through for me. p.s it windy when we took these photos.
thanks
x