So it would seem I didn't learn my lesson from last weekends antics and I write this with another fuzzy head due to excessive drinking! I'm definitely getting too old for this and the hangovers seem to linger for much longer. Anyway I've been too busy baking cakes, and drinking shots to focus on taking outfit pictures so todays outfit of the week is something I wore last weekend.
Daisy prints are pretty popular at the moment and when I saw this cute t-shirt in Primark I snapped it up (and it helps that it was a mere fiver price tag). I wore it out straight away that night teaming it with my oxblood pleather skirt from H&M and my new favourite chunky gold chain. I was feeling lazy so plumped for my studded flats instead of tottering around in heels all night.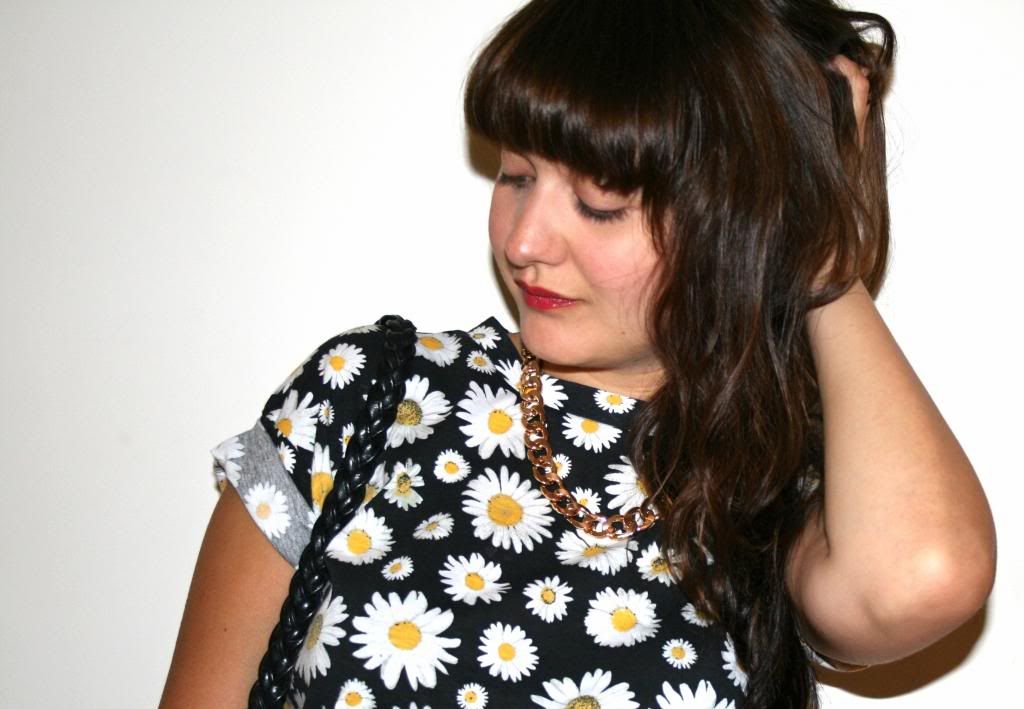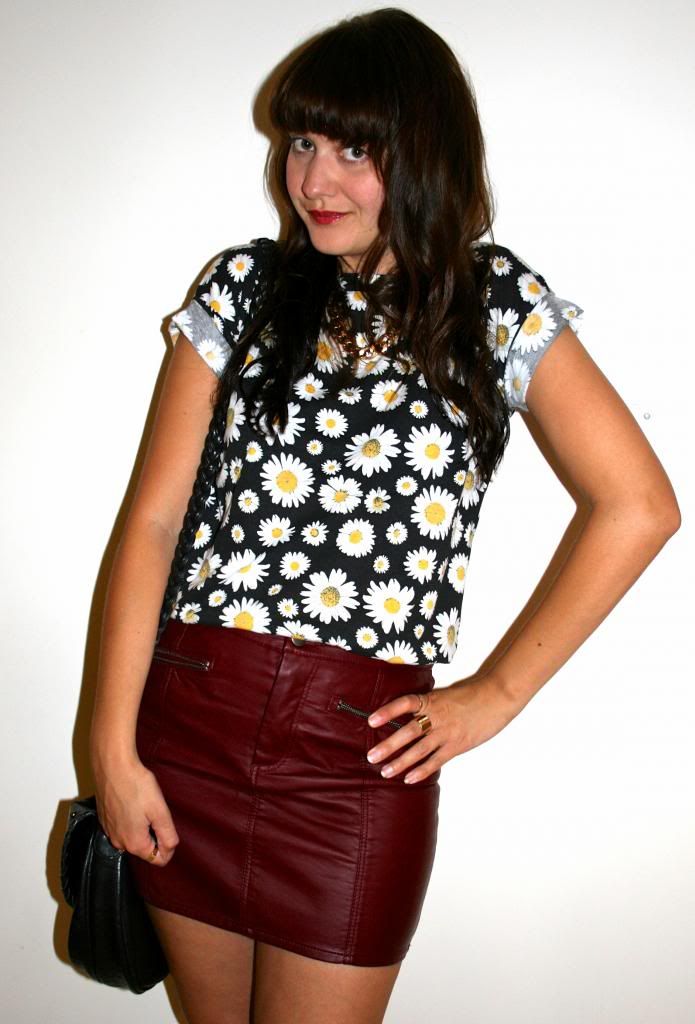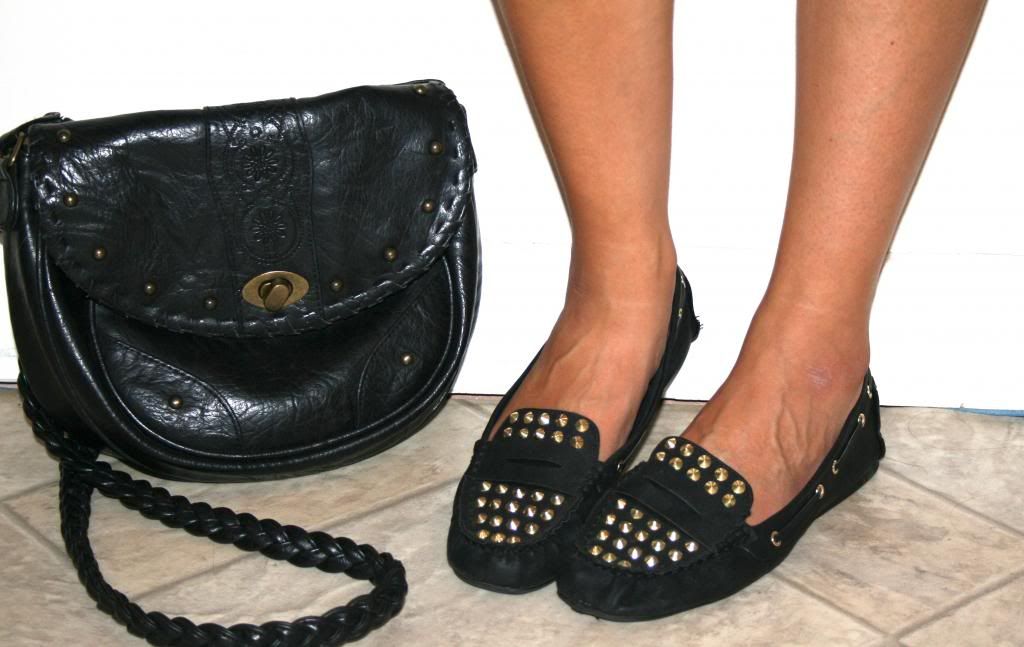 T-shirt - Primark // Skirt - H&M // Necklace - Claires Accessories // Shoes - River island // Bag - Primark // Rings - H&M
I love this t-shirt its so cute and I wore it again last night tucked into some high waisted jeans. Its causal but quirky and looks great with some gold accessories.
Can you believe I've nearly reached 1000 gfc followers. The more I think about it the more I realise how many 1000 people are, wow! Thanks to everyone that does actually read and enjoy my blog. I don't usually do giveaways but I probably should once I actually reach the big 1000 milestone. So I'll get my thinking cap on for some awesome prizes. In the meantime keep following, reading, commenting and tweeting me as I do love all your thoughts and interaction.
Thanks
x
Online Jewellery store
Henryka
have been having fun
raising money for Children In Need 2013!
The staff took part in their very own Stars in Their Eyes! The videos are now live so go
watch them and vote for your favourite
here
.
T
o donate to the very worthy cause click
here.