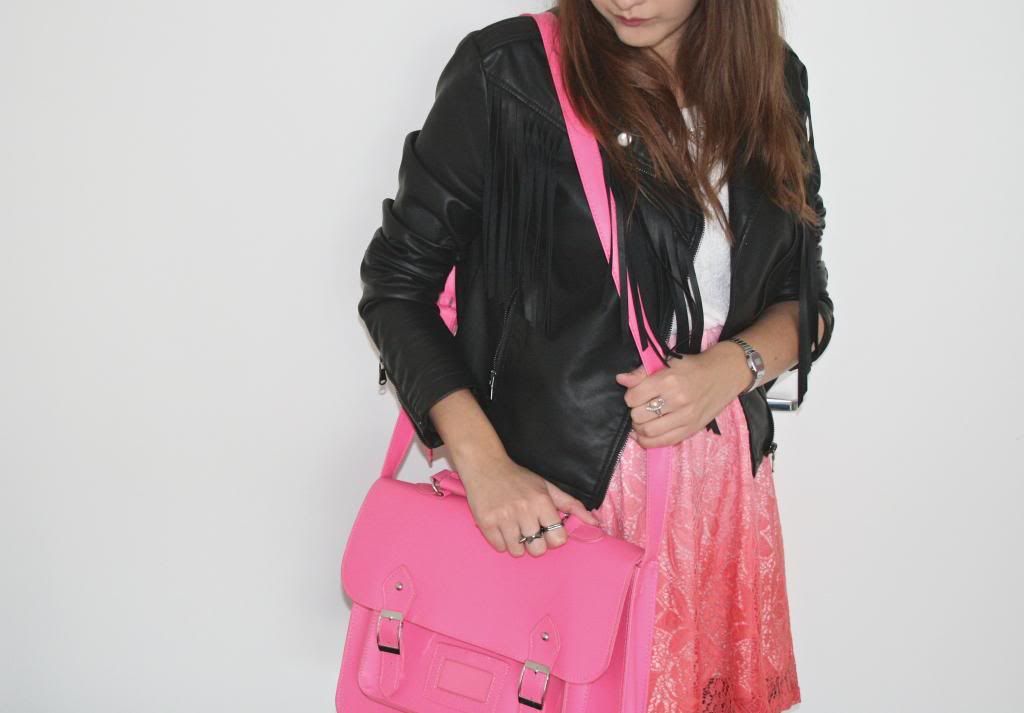 Hello everybody, I'm not going to say much this week as I'm in a total grump/sulky mood as my ear has been blocked for the best part of a week and I'm getting rather frustrated. I think I'll be visiting the doctors at some point this week as this fuzzy, echoey hearing is driving me round the bend. Sorry for the shocking photos I guess we're all having lighting issues now the poor weather is upon us.
Lots of bloggers have been sent this cute little watch from
The Watch Hut
lately. I've always loved the retro Casio style watches and I already use a bright yellow plastic strap one for work so this lovely silver one will be my watch for more dressier occasions. One of the things that excited me most about this watch is the fact that you can adjust the strap size manually simply by sliding the clasp along. When I first opened the watch packaging I was thinking 'oh no I'm gonna have to go and get links taken out because of my tiny wrists' but no need as Casio have thought about all the small wristed people in the world.
Thanks
x