I'm sure a lot of you have already heard about
Wish Want Wear
and how you can borrow designer clothes/accessories for a period of time for a fraction of the price. I have to admit I liked the idea but simply couldn't be bothered to try it out. I hate having to return things so the though of having to re package and send off something is just too much effort. But having been given the opportunity to trial the service I can safety say its the easiest thing to do... ever. You can chose the day it comes to you and they text you within an hour of it arriving so you know when to be in. It's packaged easily so you can re-package it without any troubles and it comes with a prepaid postage sticker so all you have to do is stick it on and drop it off in the post office, simples.
I'm not an overly dressy person and wanted something I could wear out with my girls so I opted for a gorgeous Alice by Temperley floral jumpsuit. I loved it and was a little heart broken to receive something which I then had to give back 4 days later. But I got so many lovely comments when I wore it out and I couldn't help bragging that it was 'designer babes'.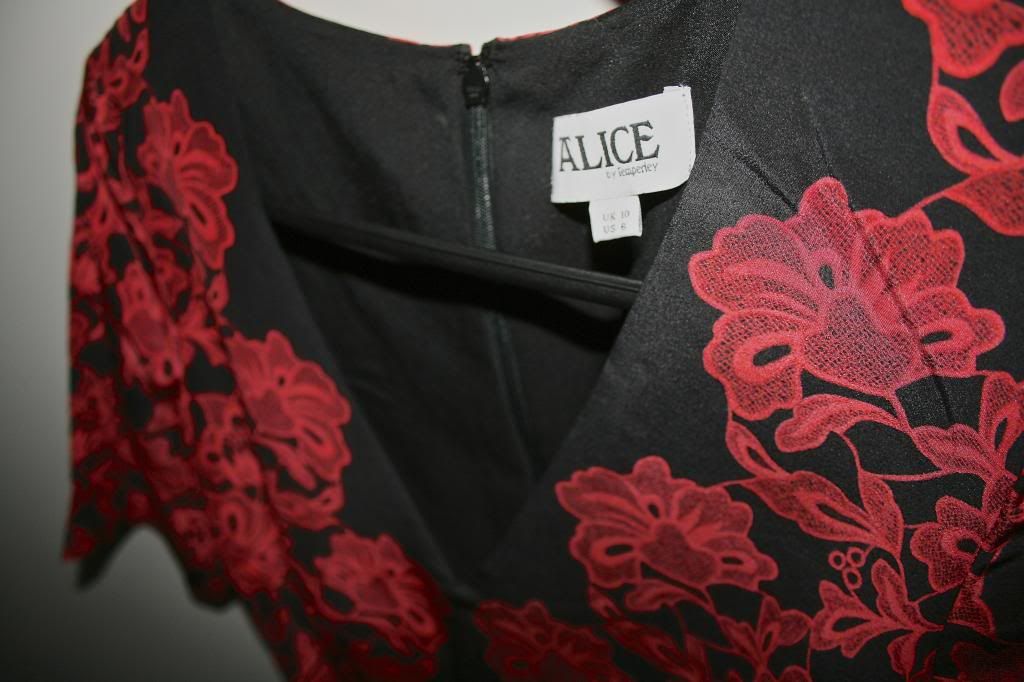 What they say...
''Wish Want Wear is the UK's leading designer dress hire website, launched in September 2011 and has grown from strength-to-strength ever since. We have a strong list of internationally renowned designers including Temperley London, Sass & Bide, M Missoni, Just Cavalli and Halston Heritage with accessories from the likes of Mawi and Erickson Beamon. Wish Want Wear is the ultimate choice for online shopping, offering the ability to hire designer dresses without the designer price tag. Stocking dresses suitable for every occasion from lunch with the girls, a night on the town, to balls, Wish Want Wear leaves you with the ultimate, designer wardrobe that won't break the bank.''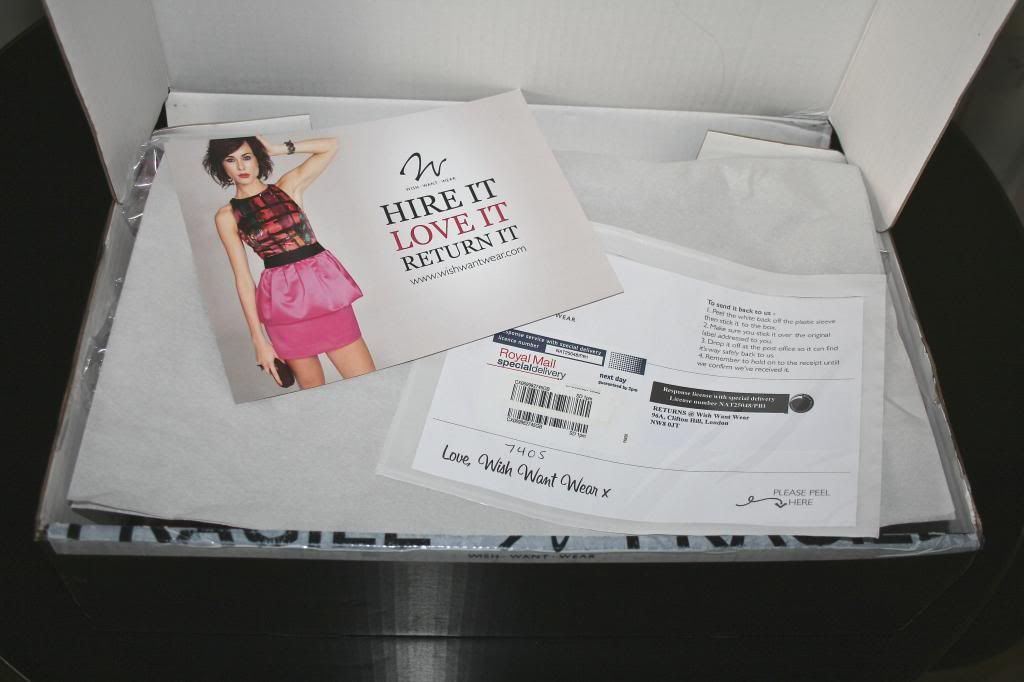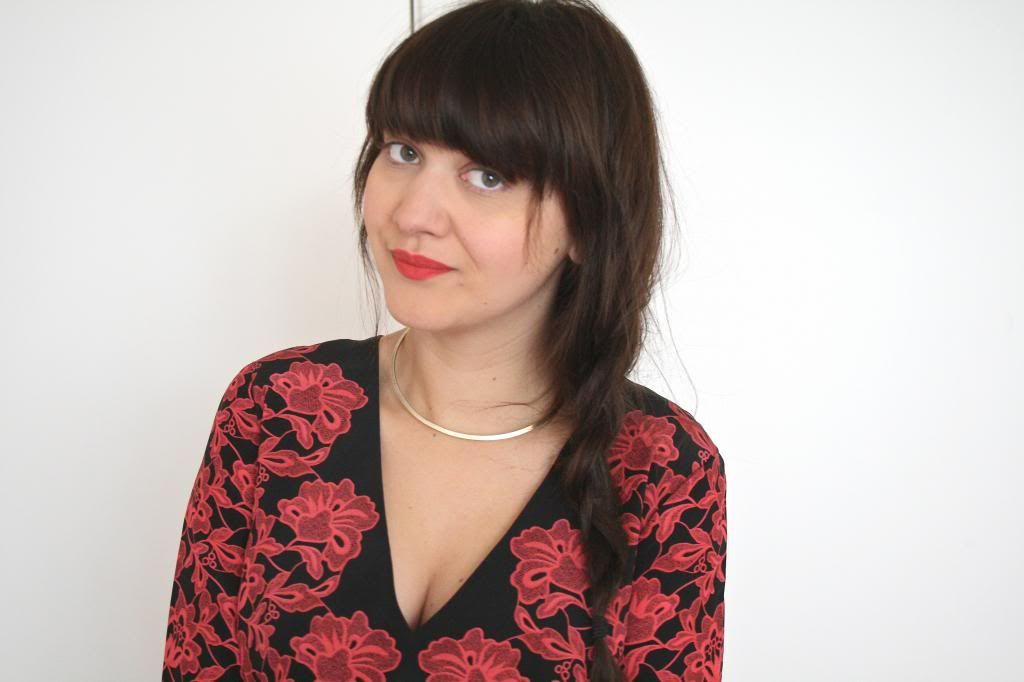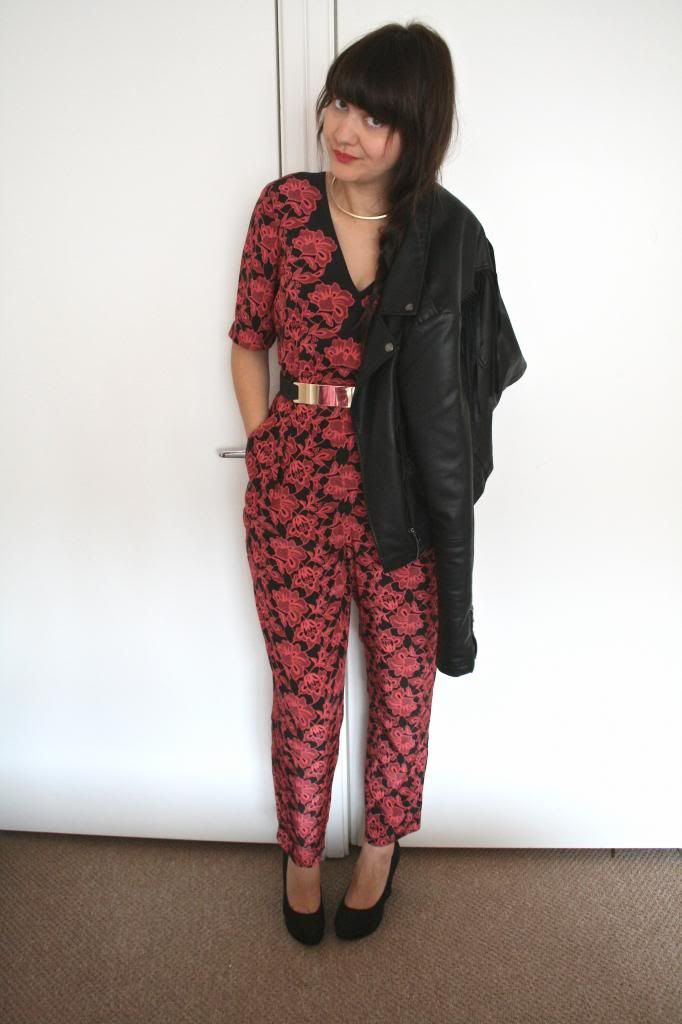 Jumpsuit -
c/o WishWantWear *
// Belt - Primark // Jacket - Primark // Shoes - New Look // Necklace - New Look
Isn't it gorgeous? Definitely confirmed my need for a floral jumpsuit. I love the neckline and how the sleeves are quite long making it casual but dressy (do you know what I mean?). Wish Want Wear were so helpful they clearly state if the product is available and for how long and they let you know promptly that they have received the item safely on its return, what a great service. I'll definitely be using Wish Want Wear if I have some posh do to attend in the future. Check them out on
Twitter
and
facebook
.
Thanks
x