Hello all, my week at work has been pretty hectic so far, people off sick meaning long working hours for me, booooo! And now I have a 3000 word essay to write before Monday, fun times.
But everything was made all better again when I received a lovely little package from Alice Hannah accessories. They do fab hats, gloves and scarves and I was lucky enough to be sent this very cute knitted collar to show you all. Its so sweet, I love the little gems and it goes so well over a plain jumper and jazzes up an otherwise plain outfit.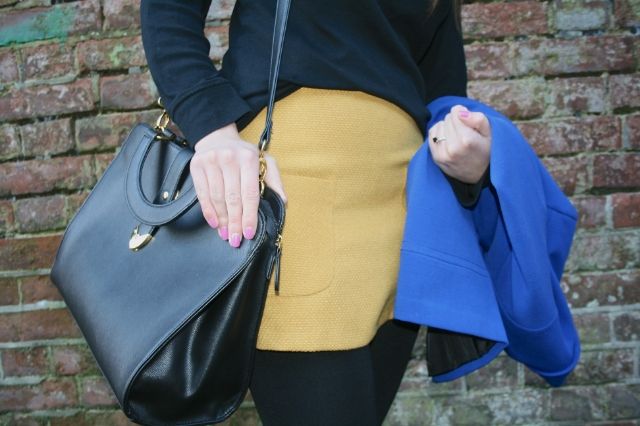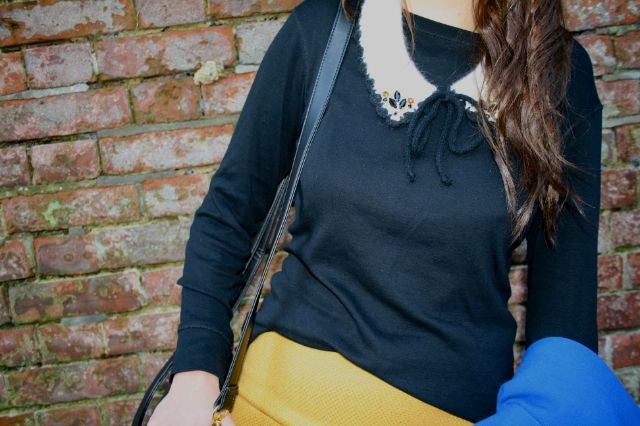 Hopefully my week will improve and I'm looking forward to half a day at work on Friday and then seeing my girls for a fun Mexican meal out on saturday. I will be spending the rest of the weekend writing an essay though so not so good, ha!
Do go check out Alice Hannah. I hope you like this outfit, and let me know what you think in the comments below.
Thanks
x