In between all the Christmas and New year festivities the boys family had a French themed party. The boy and I weren't really sure how to interpret this and didn't want to go for the stereotypical French persona of stripy breton and a moustache so we opted for Parisian chic. Well that was the plan anyway....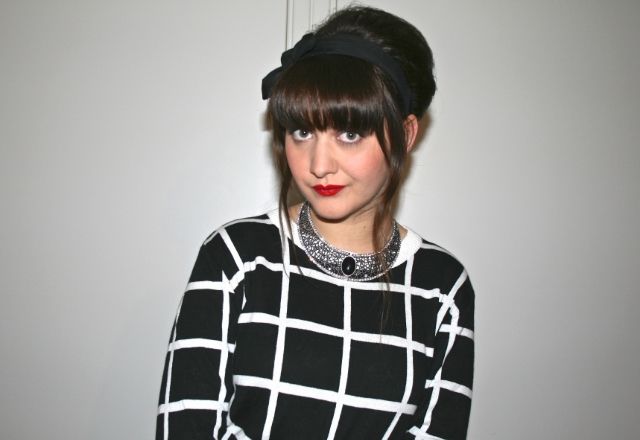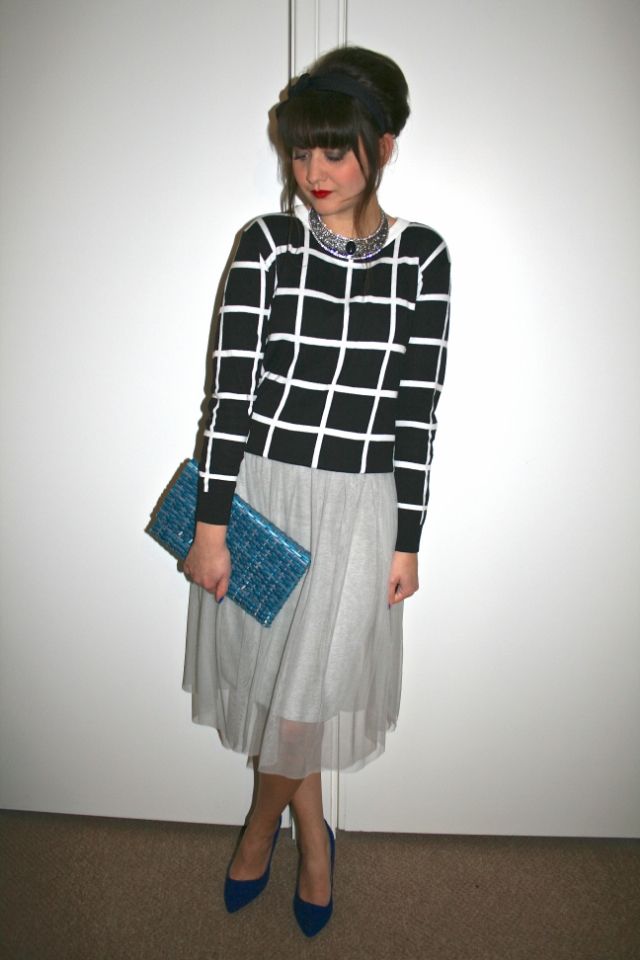 Jumper - c/o Chicnova * // Dress (worn as skirt) - Topshop // Bag - H&M // Shoes - Dorothy Perkins // Necklace - Gift // Headband - NewLook
What I ended up with was a little bit Parisian and a lot Sixties, ha! I loved it though and felt very glamorous. I'm tempted to wear my hair like this all the time, I love it! And it was surprisingly easy to do.. just a lot of backcombing, a lot of hairspray and a lot of kirby grips. Check out my awesome blue court shoes. These were a surprise Christmas present from my Mother, she picked them all by herself with no input from me. Brave lady, I'm quite fussy.
The French party itself was amazing! Lots of singing, giggles and awful French accents. We had amazing food to indulge in and plenty of wine to sip.
Thanks
x
twitter //
bloglovin
//
Instagram