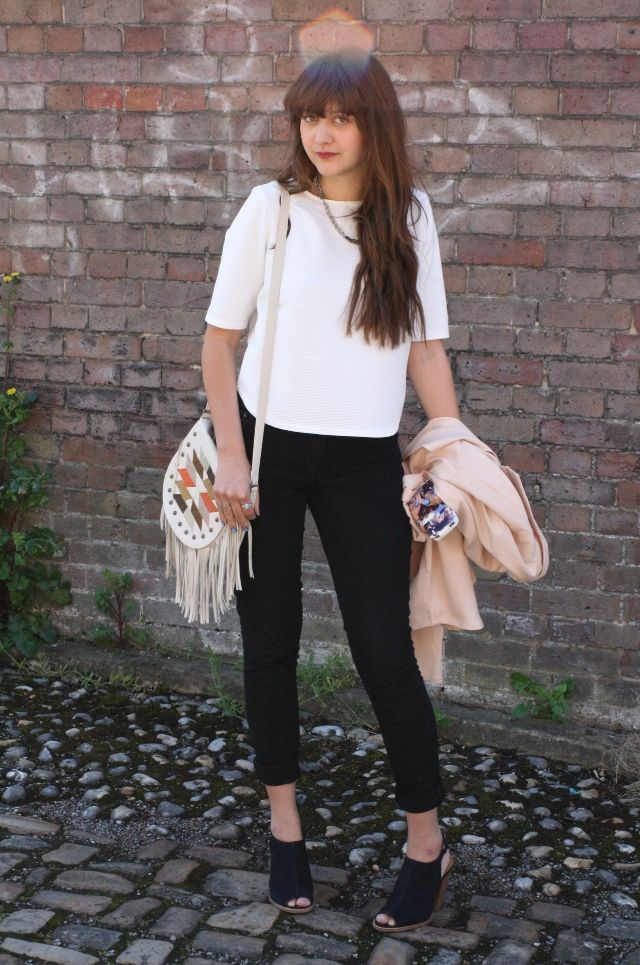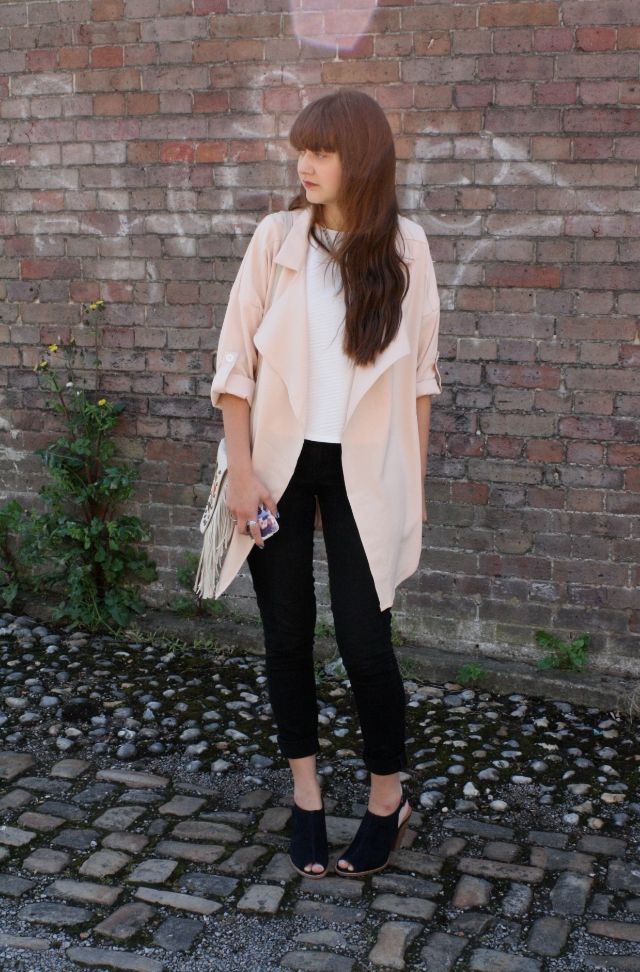 I've decided to enter this look into the #FCfindyourlook blogger contest, with the chance to win a trip to the Mercedes Benz Amsterdam Fashion week. I'm wearing my new favourite jacket as its so wearable and makes my outfits seem instantly more dressed up. I'm loving this textured box crop top from Select too, I've wanted a white top for ages and this one is the exact shape and length I wanted, it literally goes with everything. How amazing are these shoes? I absolutely love them but I can't really tell you why, I just love them and was so excited to wear them with this outfit on Friday for a curry with friends and hopefully to Amsterdam if I'm lucky enough to win!!
If you fancy the chance to
enter
then...
Before the 31st May, write a #FCfindyourlook blog post that shows your MBFWA stand-out summer outfit and tell why all eyes will be on you during your Amsterdam adventure!
I also wanted to show you my new
custom phone case
that the lovely people at Mr nutcase sent me recently. I really wanted a picture college case like all the cool kids have got but I wanted an actual wraparound material one rather then a just plastic case. I'm thrilled with this one and it hasn't left my phone since I got in in the post.
I very excited for another day off tomorrow... bank holidays rule! We visited our wedding venue today so we could show Luke's parents, its all getting a bit real now, only five months to the big day. Time to really start getting things sorted and organised I guess. Hope you liked this outfit, let me know as I always love reading your comments.
Thanks
x